Brainstorming Workshop on Biodiversity & Ecosystem Services Valuation Methodologies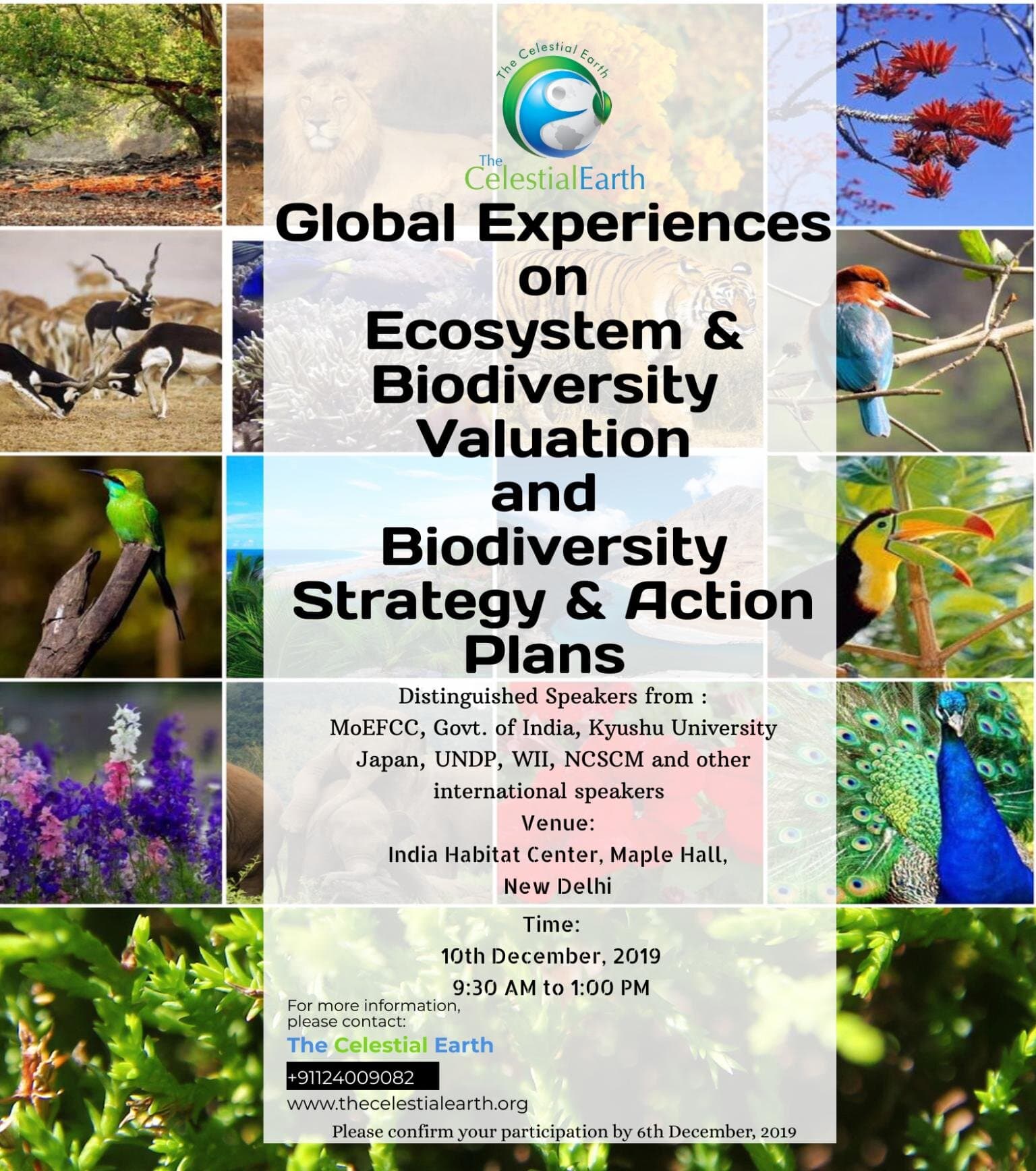 December 11, 2019 | New Delhi
Over the past few decades, economic valuation of ecosystem services has emerged as an effective tool to mainstream environmental concerns into policy frameworks by emphasizing on their monetary value as a means of enunciating the urgency to streamline and implement conservation measures. They provide convincing evidence of how society and the economy depend on functioning ecosystems in many ways: for food, income, health, culture, and protection against natural hazards.
 High-altitude Himalaya are sparsely populated regions with challenging terrain and weather conditions. These landscapes are immensely valuable as originators of major river systems and also define important climatic events like the monsoons. Despite this, their contribution to the economy and citizen wellness remains grossly underestimated due to the lack of a framework that can i) ascribe clear values to the ex-situ services, and ii) integrate residents' awareness and perception of ecosystem services into the assessment for the planning of these areas.
 The Ministry of Environment, Forest and Climate Change (MoEFCC) and UNDP India are implementing the GEF supported SECURE Himalaya project. The project aims to implement a landscape-based approach to conservation through participatory models in select snow leopard landscapes of India.